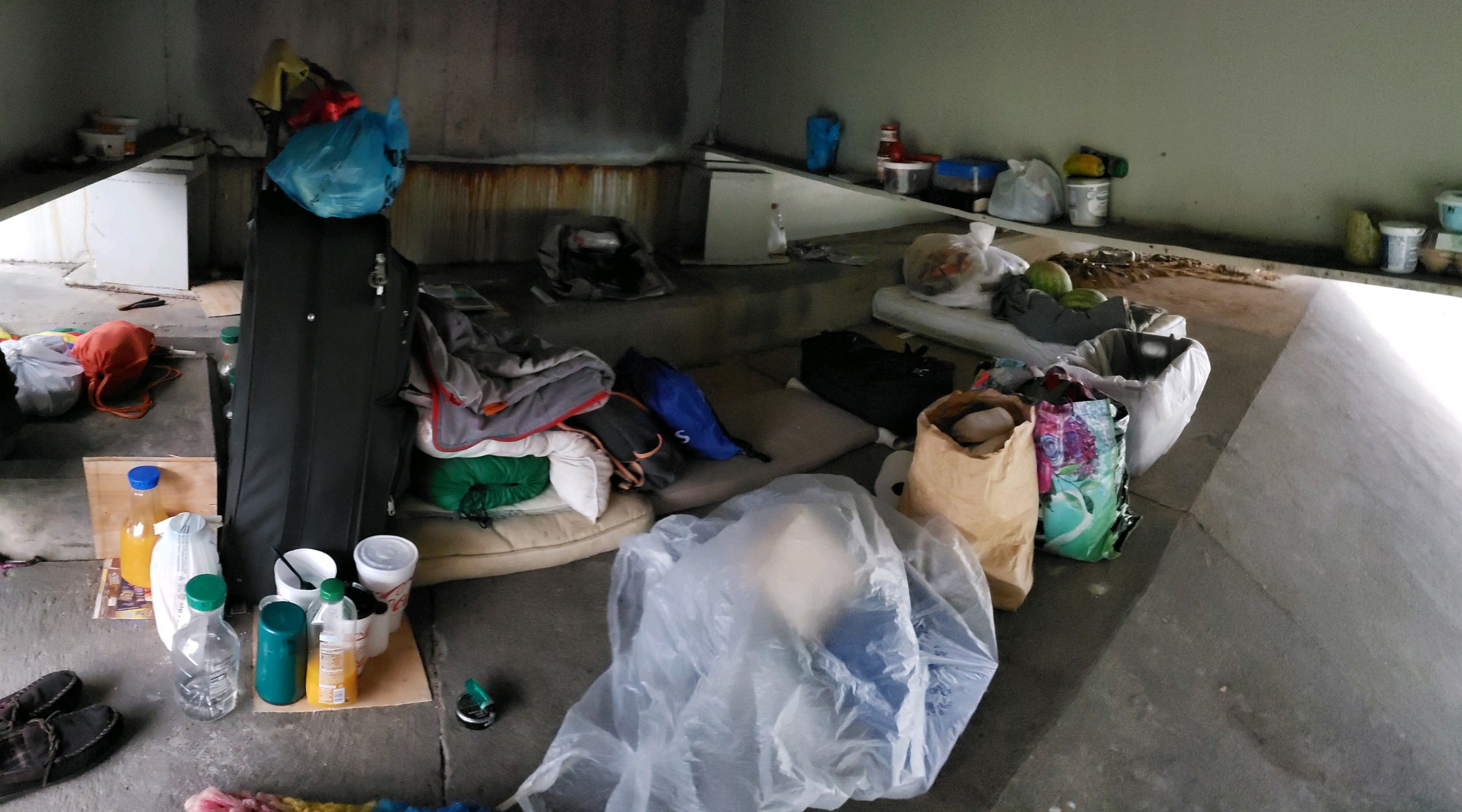 (Homeless Outreach Ministry and Evangelism)
The Homeless Outreach Ministry and Evangelism is growing! We are adding another night each month to help us build relationships with the homeless of Johnston County. We will now be heading out the 2nd and 4th Sunday nights each month! See our events for details.
This past month 24 volunteers of H.O.M.E. served 79 people! With your help and because of your support we provided 34 lbs of groceries, 78 meals, clothes to 32 people, 22 personal care kits, 18 referrals to local resources and 2 homeless verification letters. Our next outreach is coming up, join us and see for yourself what God is up to in this ministry!